Tell Other Businesses About Penta and Earn Rewards
Refer a business and get up to €100 as a reward for each new Penta customer. With each successful referral, you climb the ladder towards higher rewards. The choice is yours – get a cash transfer directly to your Penta Account or a voucher for Amazon. Alternatively, you can donate your reward to support sustainable startups in Africa.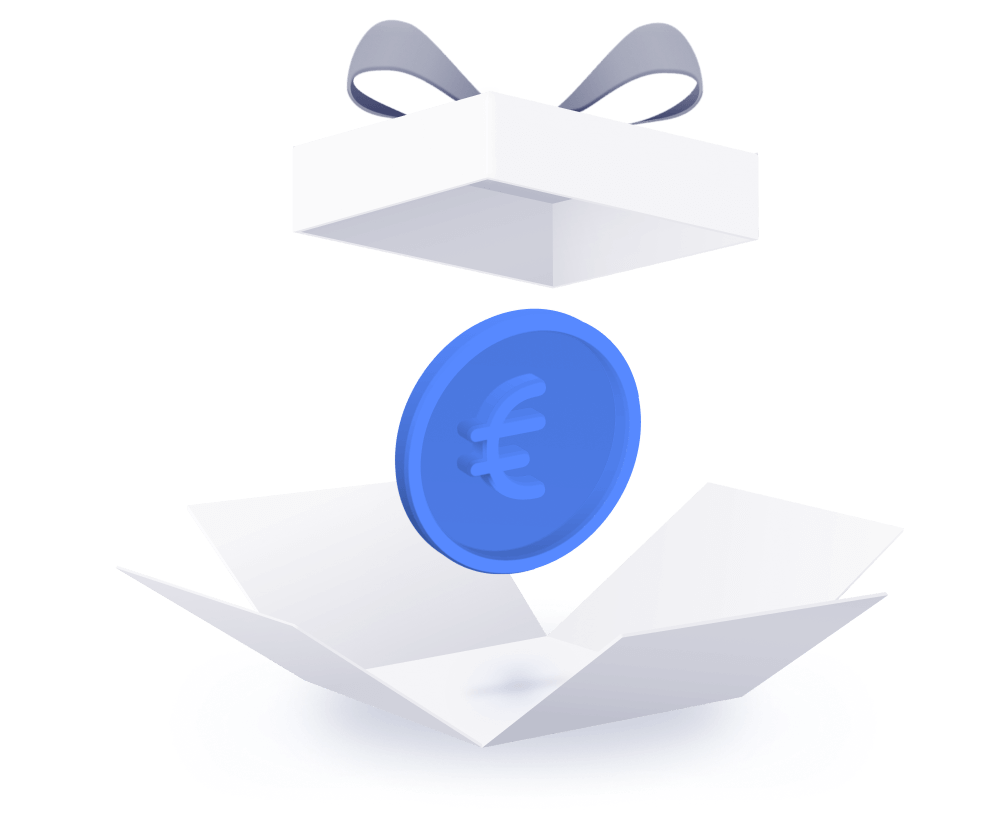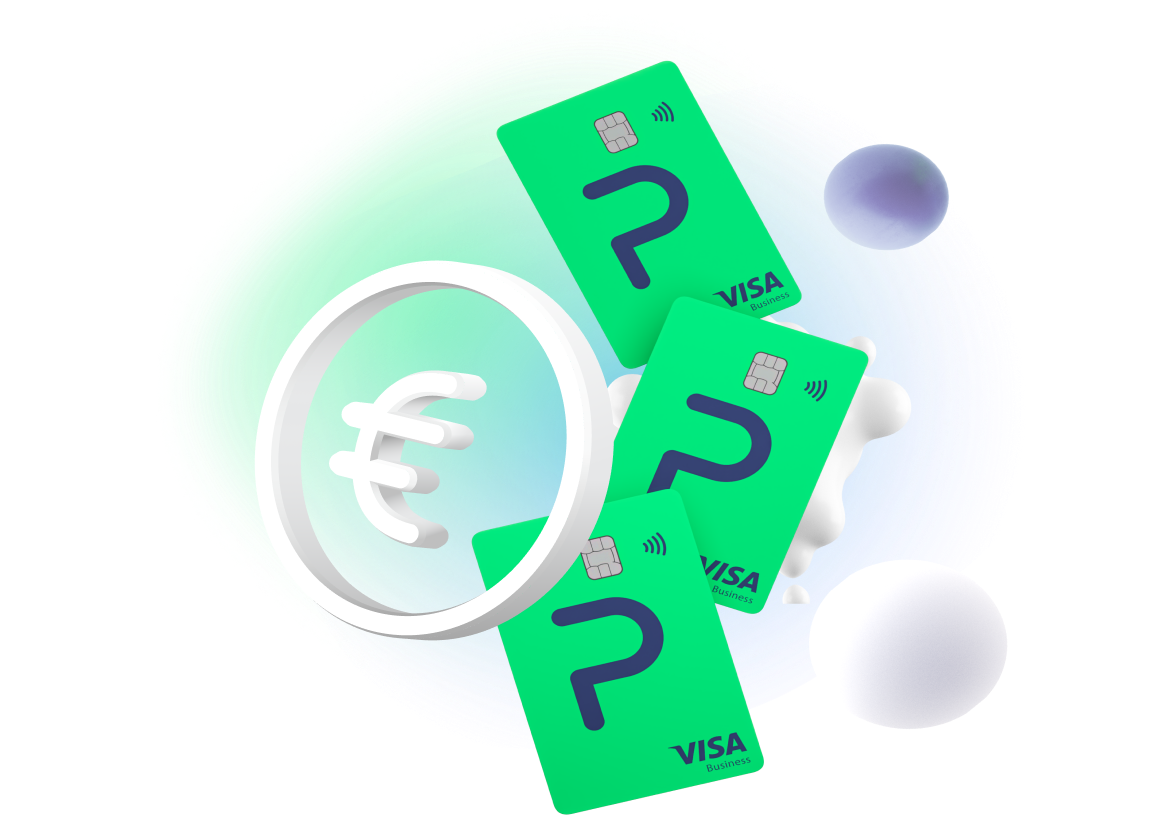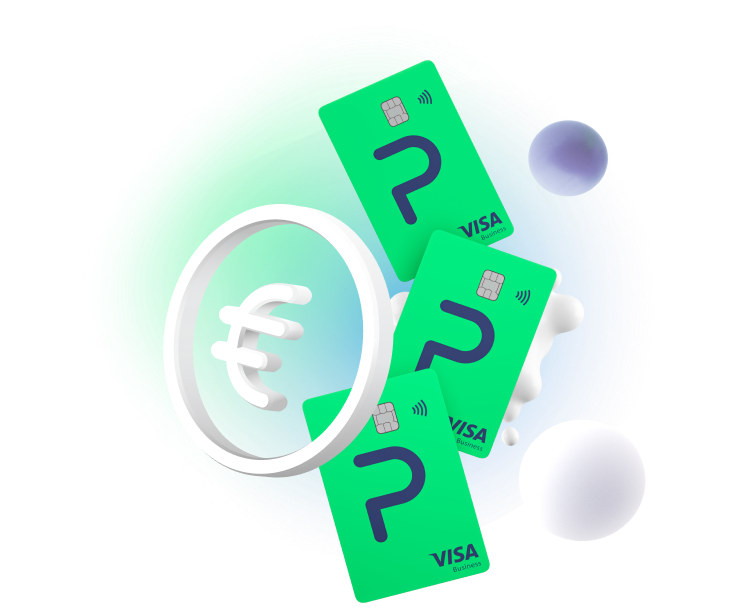 Become a Penta Partner
If you want to refer Penta to more than ten businesses, you can join our affiliate partner programme. Turn your referrals into revenue.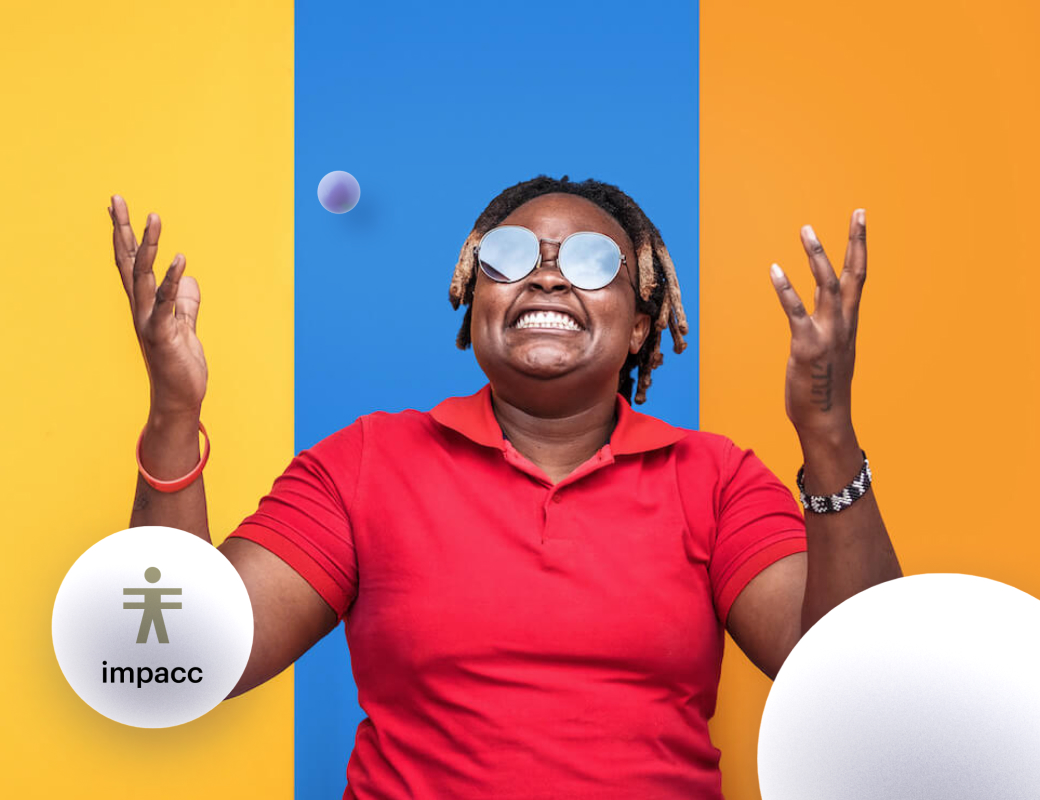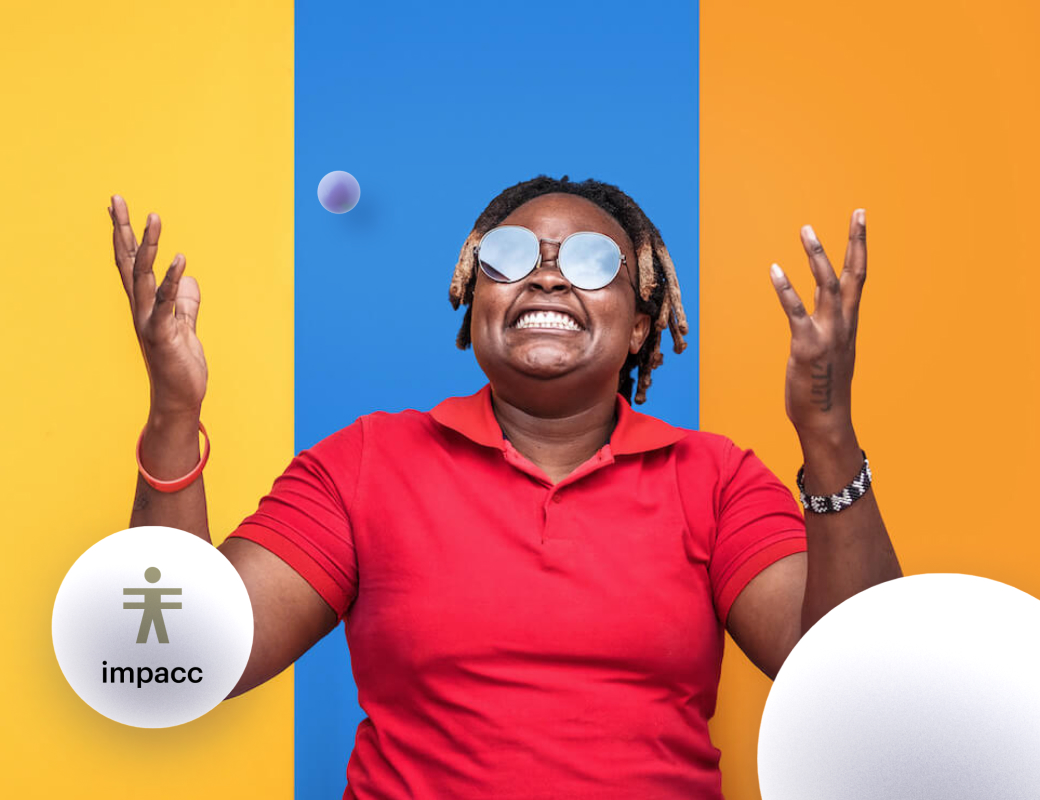 Donations to support founders with Impacc
Impacc gGmbH makes development aid effective. The social business NGO uses donations to support social and ecologically sustainable startups in Africa, where classic investors are not yet available.
Through the income generated, the supported companies can grow and sustain their business models themselves in the long term. In this way, not only jobs and prosperity are created, but also the basis for innovation for some of the poorest countries in the world.
Let's strengthen the "social" in "business" together – by founders for founders.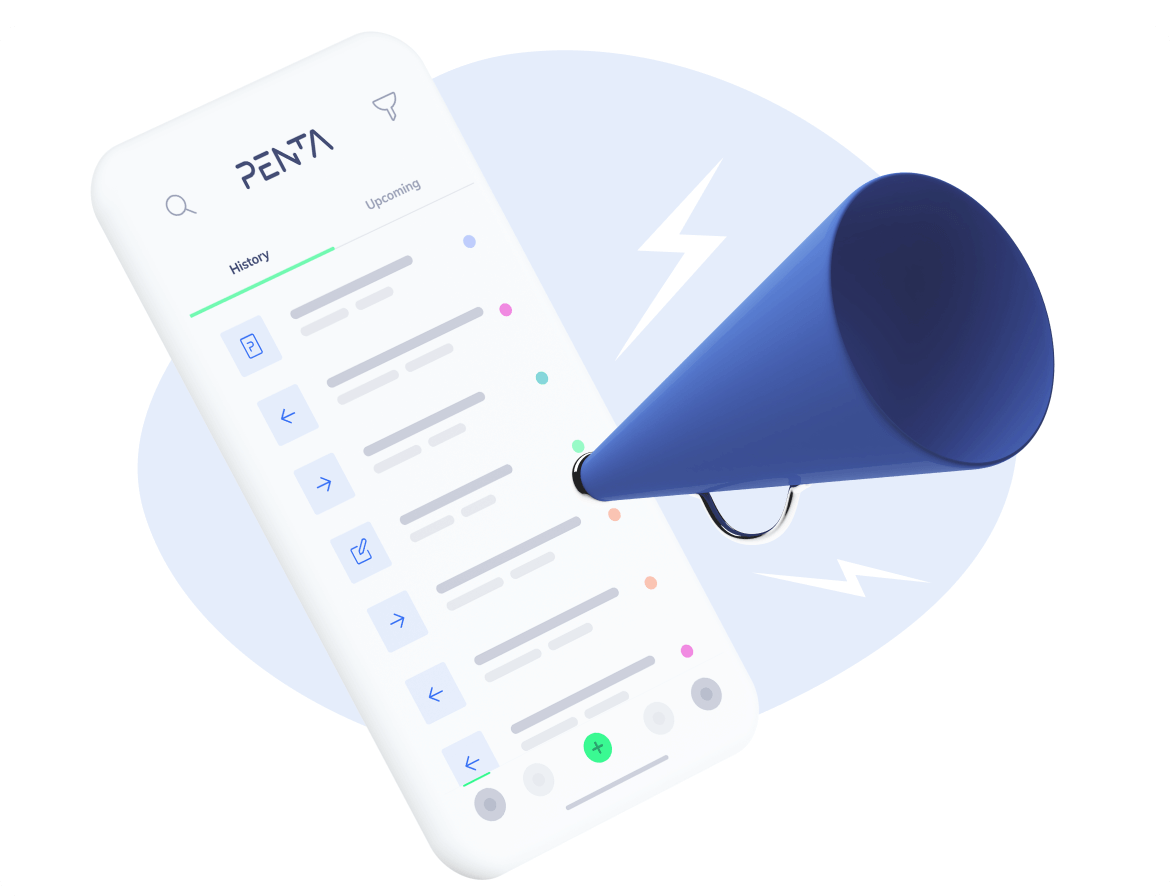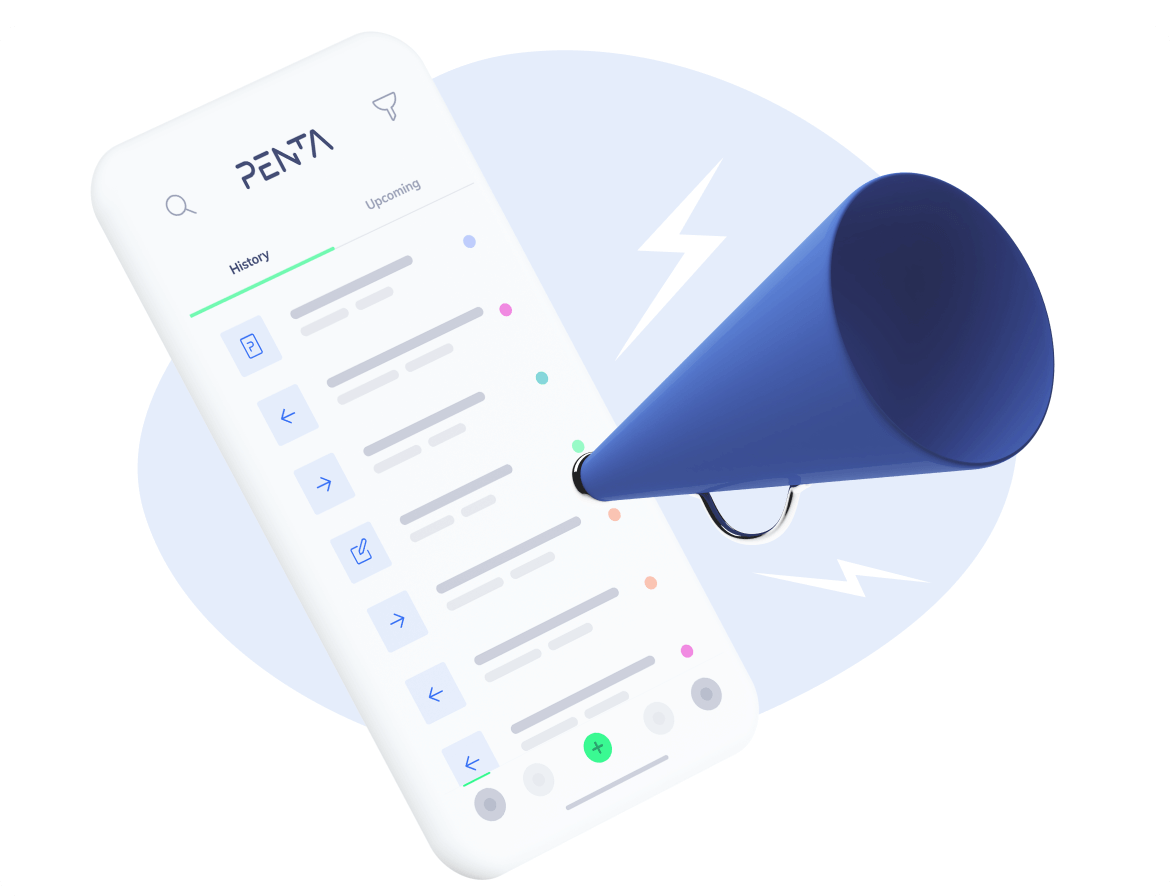 Here's how it works
Invite a businesses to Penta


Share your referral code directly through email or social media by using the share button in your account. Or copy the code and send it manually.

Get your referral started


When the referred business joins Penta, they receive €40 in Penta credits directly to their newly created Penta Account.

Receive your reward


Once your referral was successful, you can redeem your reward. Pick either a direct cash transfer to your Penta Account or a voucher for Amazon. Keep referring and receive higher rewards for each referral.
FAQ
Any Penta customer with an active account can participate in the referral programme. In your Penta Account, you can find your personal referral code as well as an overview of your successful referrals in the section "Refer a business".
A referral is successful as soon as your referred business opened an account with Penta. You can see the status of your referred business in the menu option "Refer a business" anytime.
For each successful referral, you get a cash transfer to your Penta Account or an Amazon voucher as your reward. Alternatively, you can also donate your reward to sustainable startups in Africa.
The more business you have referred, the higher your reward. Earn up to €100 for each successful referral.
After successfully opening an account over your referral link, the referred business receives a one-time welcome bonus of €40 in Penta Credits. This bonus will be deposited in the newly created Penta Account.
You can refer up to ten businessess. However, please note that the maximum amount of €100 per referral can not be exceeded. 
If you would like to continue referring businesses to Penta after your tenth referral, you can apply to our affiliate partner programme to turn your referrals into revenue.
Your reward will not be transferred to your account in the form of Penta Credits or issued as an Amazon voucher, but will be kept by Penta. We will collect the amount of donations over a certain period of time, which we will then transfer to Impacc in bundled form.
Log in to your Penta Account and go to "Refer a business" in the menu on the left. In the following overview you will find your referral code, which you can copy and then send to friends and colleagues via email, social media or WhatsApp. As soon as your referral has opened an account at Penta, you will receive an email from us. Clicking on the button in this email will take you back to the referral page in the Penta App, where you can then choose your type of reward. Click on "Select reward" and choose the option "Donation". Finally, you will receive a confirmation pop-up and an email to your inbox.
For legal reasons, Penta cannot provide you with a donation receipt for donated rewards. More information can be found in our Terms & Conditions.